Mission, vision and values
Mission, vision and values
We help restaurants and retailers to grow their delivery business.
We exist to give our customers a competitive edge. 
We achieve this by providing them with a dependable courier service, at a price no higher than hiring their own drivers. Additionally, we offer them the best data, analysis, and tools, along with our expertise gained from years of experience in the current market, to support them.
We aim to make Stava services the default choice of every restaurant and retail chain in Europe that delivers or wants to start delivering meals and shopping.
We work hard every day to make the words 'delivery' and 'Stava' synonymous for every potential customer.
As the first gastro-courier franchise in Europe, we are already positioning ourselves as an innovator in the industry. We intend to use the advantage we have developed to become the undisputed leader in Poland and Europe, with the largest network of branches known for the highest quality and reliability of services provided.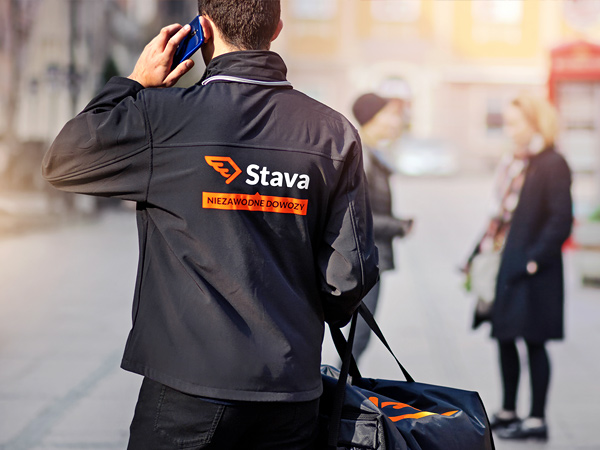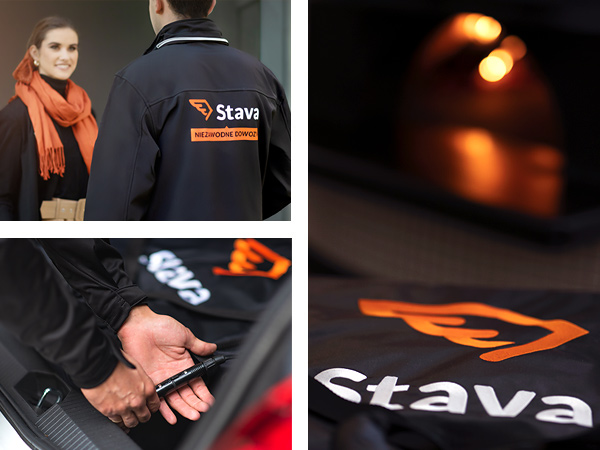 01.
Excellent customer service
Our true customers are the individuals who receive our food and shopping deliveries. They are the people we serve, our franchise partners, and the recipients of our services. Their satisfaction depends on timely delivery, affordability, and top-notch service from our couriers and customer support team. Ultimately, they determine our success by deciding where to order more frequently and which companies to avoid. That's why we prioritize our customers' needs and satisfaction above all else. Their satisfaction strengthens our business, allowing us to grow and provide better working conditions for our employees. By doing so, we don't have to compete solely on price. 
02.
Respect for colleagues
At the core of our business are the people who put in the work. That's why we value honest, committed colleagues the most. We believe that most people want to excel at their job, and we hold ourselves and our colleagues to that standard. We work together to achieve a common goal and treat each other as partners. We respect and value each other's needs, ideas, and opinions, and we care about creating good working conditions that are safe and comfortable for everyone. 
03.
Continuous improvement
Providing an excellent service requires a constant striving for perfection. It is important to maintain high standards in every aspect of the business. This includes keeping the workplace clean and organized, managing administrative tasks efficiently, delivering meals and products in a timely manner, providing excellent customer service, ensuring that vehicles are well-maintained, and using reliable software to manage delivery logistics. We always focus on quality and are constantly looking for better solutions – in every area. There is no solution, process, technology or procedure that cannot be improved. We prioritize continuous development of knowledge and skills for ourselves and colleagues. We consistently implement optimal solutions and improve quality and efficiency.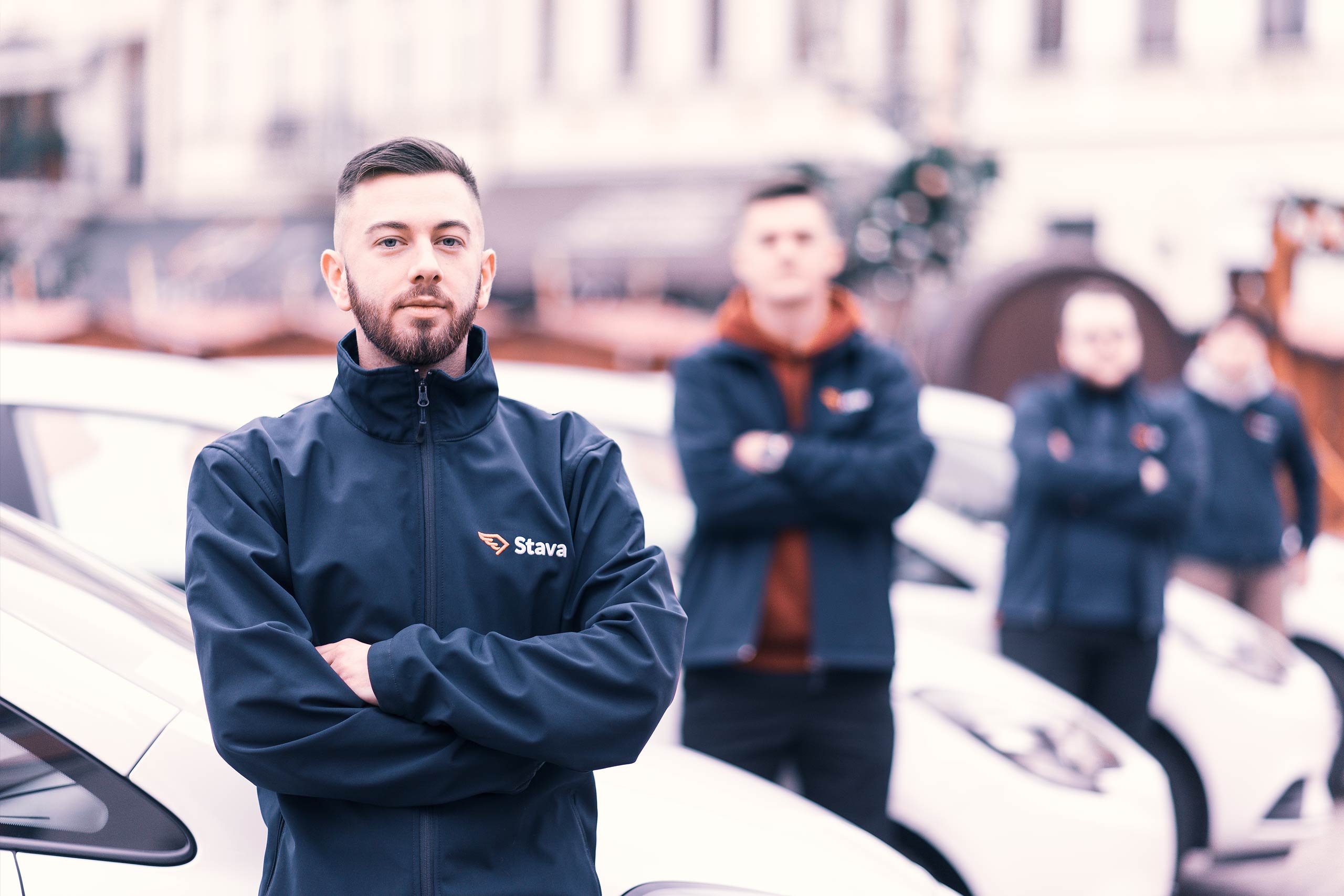 04.
Initiative and commitment
There is no one who understands their job better than those who perform it. This is why we believe in giving our colleagues the freedom to perform their duties to the best of their abilities while expecting them to be proactive and dedicated. We do not wait idly for instructions from higher-ups. Rather, we know the company's objectives and values, and as such, we propose new and innovative solutions and take the necessary steps to accomplish them. 
05.
Openness
We do not create artificial barriers between colleagues. We do not need titles and excessive formalities and bureaucracy that restricts free communication and the exchange of opinions. Anyone can, without fear, address their opinion to anyone in the company – including managers and management. We encourage open and constructive criticism of proposed solutions, ideas, and behavior, without targeting specific individuals. Every comment should be accepted with an open mind, without causing any negative consequences for the person who made them.