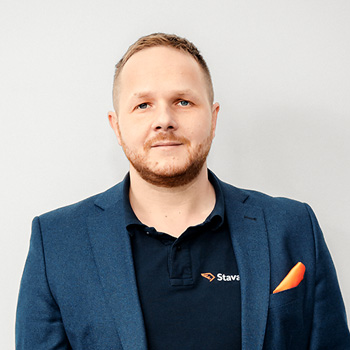 Stava co-founder and president of the board. An entrepreneur from the very beginning of his professional career that started over 15 years ago. Co-founder of several businesses in the field of modern technology. An inventor. Author of 8 international patents in the field of mobile context-awareness and over 40 scientific publications. Holds a Ph.D. in technical sciences.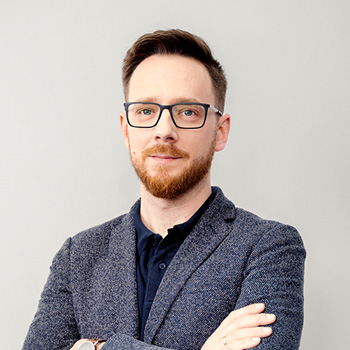 Stava co-founder and vice president of the board. Grzegorz is the company's CIO (Chief Information Officer). He was previously involved, among others, in the mobile app business when J2ME was the dominant system and no one ever thought of iPhones. Business Intelligence and BigData platforms expert with over 15 years of experience in the IT industry.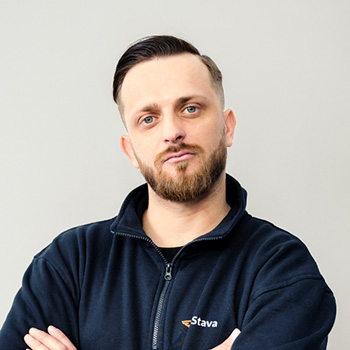 He is the Chief Operating Officer of Stava and a former franchisee of the network. He has many years of experience in supply chain logistics management, which he gained in Polish and global companies. Before becoming COO of Stava, he ran one of the best performing branches in our franchise network.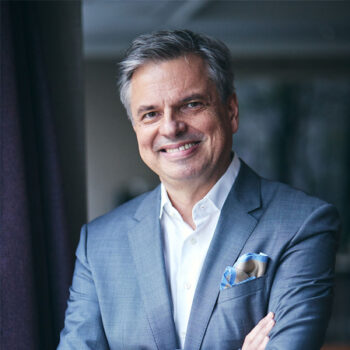 For 32 years, Wiktor has been an active manager and advisor supporting the development of various businesses. At the beginning of the 90s, he introduced the Spanish brand Telepizza to Poland, which de facto created a modern food delivery market in our country. Then, he opened and for 13 years was the general director of Nike Poland, a branch of the world's largest manufacturer of footwear, clothing and sports accessories. For the last 9 years, he has been running his own consulting firm.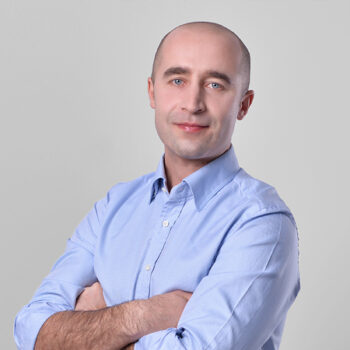 Wojciech is a licensed investment advisor. For nearly 10 years, he has been actively involved in the capital market as well as private equity and venture capital investments market. He has supported many enterprises in creating a development strategy, acquiring capital from the private market and stock exchange debuts. He is a board member of Alpha Capital Group and a co-founder of the Kodilla coding school.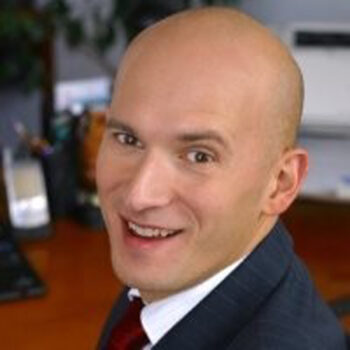 Piotr is a manager with almost 30 years of experience, who has built his competences in Polish and international organizations in Europe and North America, in the transport sector, investment banking and manufacturing. Currently, he is the managing director of Arriva Polska, a leading pan-European operator on the transport services market.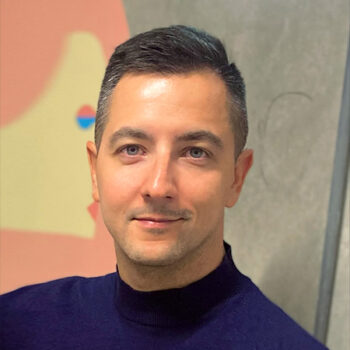 At Deloitte, Piotr Kruszyński, led financial audits and advisory projects for major companies in Poland and the US, where he spent more than two years. Then, at EY, he coordinated the transfer of global clients' financial reporting processes to the service centre. In 2017, he joined PizzaPortal.pl. As CEO, he led the company through the acquisition process – a €35m takeover by Spain's Glovo. Co-founder of Feyenally, where he is working on remote vision testing technology.
Piotr Szczeciński is a legal advisor and an expert in international merger and acquisition (M&A) transactions. He also specializes in consolidation, capital, and divestment projects. He gained more than 15 years of experience in renowned consulting firms. Piotr is one of the founding partners of the consulting boutique Compliance Partners and a co-founder of the international network of transaction boutiques World M&A Alliance, bringing together more than 150 professionals with experience in more than 1500 transactions.