We know everything about food deliveries
We have been operating in this sector since 2014 and have made millions of deliveries. Thanks to combining a joint fleet of couriers with the use of advanced logistics software we can reduce the cost of deliveries and increase the profits of any restaurant, regardless of its turnover. By working with us restaurants can eliminate their problems with deliveries.
The essence of our service is to use the couriers and vehicles' time more efficiently than it is possible for an individual restaurant – regardless of the number of deliveries.
Our couriers do not return "empty" after a delivery. They have the option to combine multiple deliveries in the same area. So, when no orders have been placed at one restaurant, they can still make deliveries from other restaurants. This increased efficiency results in a competitive price for you and profit for both our businesses.
We offer you a competitive advantage – consistently available couriers, lower costs and access to expert knowledge, data, and analysis to help you increase your sales!
Are you already delivering food to your customers?
We begin our cooperation with each restaurant with a thorough analysis of its deliveries and the work procedures of delivery drivers. Do you know exactly how much the last delivery cost you? How much does it cost to extend the delivery time, or to extend the delivery zone by 1 km? We have deep-dived and have built up extensive knowledge in all aspects of food deliveries.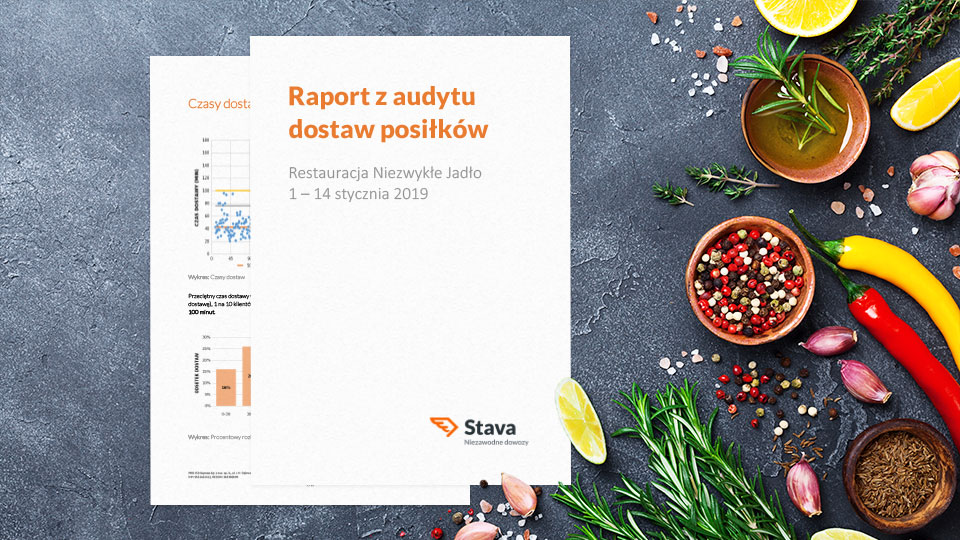 Carefully controlled deliveries
We will find out where your customers are, how long they wait for delivery, how far your drivers travel, how much each delivery costs you, where you can find untapped potential and how you compare with your city's food delivery market.
Insightful report
Once we have learned about your business, you will receive a comprehensive report containing our analysis, conclusions and suggestions for improvement, as well as a tailored offer of our services.
You can only gain
We carry out a complete audit needed to prepare the offer free of charge and without any obligation on your part. We guarantee either a reduction in your costs or the acceleration of delivery times.
I have my own drivers, why do I need such a service?
Working with us, you won't have to worry about absences, staff turnover or recruitment issues. Vehicle breakdowns and accidents will be our concern, not yours. We always know where our drivers are and where they are going.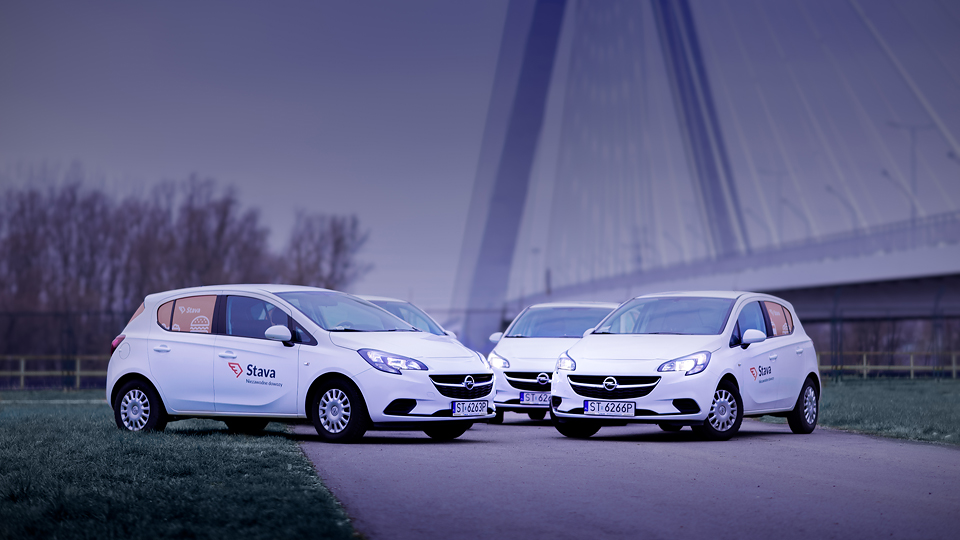 You will have full access to the history of deliveries. We value transparency and we make sure you can learn everything about each delivery you make. You can access this information remotely – even when you're away from the restaurant.
By cooperating with us, you gain full flexibility and certainty of timely delivery to your customers, regardless of whether you have a few or several dozen deliveries a day.
Working with us offers you full flexibility and flawless, on-time deliveries to your customers, regardless of the volume– from just a few to several dozen per day. So, you will no longer be surprised when your delivery driver is too busy or not busy at all.
Unlike restaurant drivers, we take financial responsibility for late or damaged meals.
Cooperate with us, save money, and invest it in advertising your restaurant and growing your business.
You're not delivering at the moment? With us, you can start right away
Would you like to extend your restaurant's offer with food delivery? Are you worried that the costs of driver services and vehicles cannot be justified because of the small number of deliveries?
We will create an ideal starter offer for you. You will start your deliveries without incurring fixed costs, without risk or organizational problems.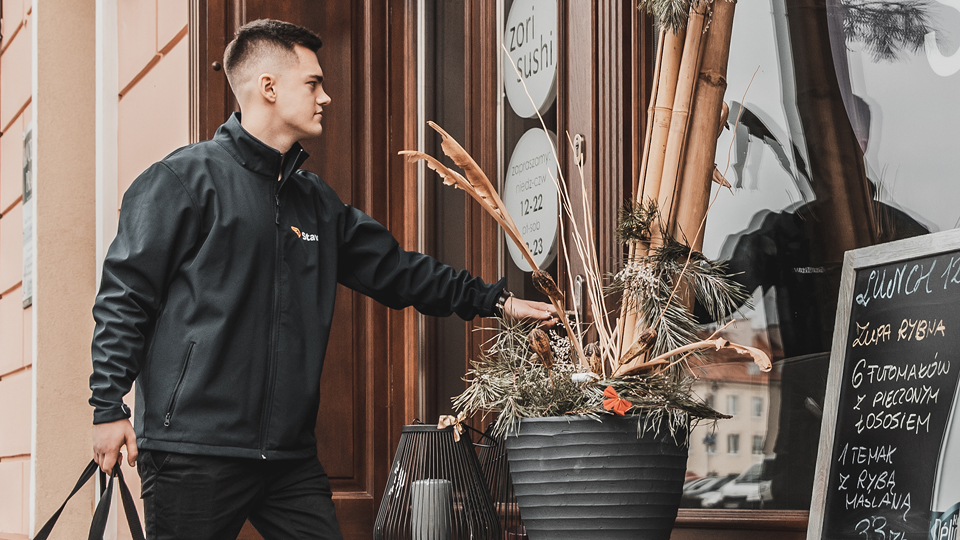 Several dozen people work every day to ensure the highest quality of our service.
We could tell you much more. Our heated containers are produced specially for us, because standard containers do not meet our expectations. Our technology allows for rapid delivery. We have designed innovative processes for the recruitment and training of our couriers and many other aspects of our business.
We will be happy to tell you all about it and show it in practice at the meeting.