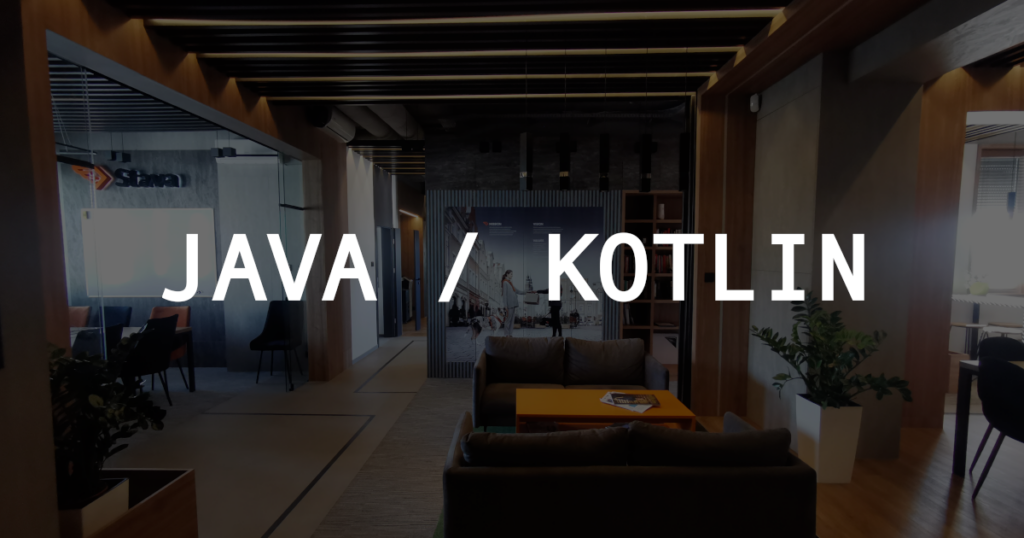 We are a technology startup from Opole with 8 years of history. We provide logistics services for the food and grocery delivery for such clients as McDonald's, Pasibus, KFC or PizzaHut. We run 50+ branches in Poland and we just started in Germany. We are leaders in Poland, have stable financial situation, a profitable business model and product, and we are just starting to scale very fast. We have European ambitions 🙂
Although we may look like a courier company on the outside, we are actually an IT company. The IT system, which is the heart of this business, has been developed from the very beginning 100% in-house in Opole in a 10+ person well-coordinated team. The core of this team are people who have been working with us from the very beginning (and some even earlier, in the previous business).
If you want to work on the development of a successful, interesting project with great potential on topics such as:
infrastructure scailing
high-availability
event driven architecture (PubSub / Kafka)
live data processing and analysis (we track and measure almost everything that can be measured)
code refactors
payment systems
integrations with other companies like AmRest, McDonald's or Pyszne.pl
… then this job is for you! 👍
What do we expect from you?
minimum 3 years of Java or Kotlin programming
the habit of writing unit tests
proficiency in GIT
design patterns knowledge
bonus points for knowledge of domain-driven design
What would be your role?
You will become a member of 10+ person R&D team. As a backend developer, you will work with product owners, DevOps and frontend developers. Some projects grow very quickly – then you have a chance to take on an independent role of their product owner.
What do we provide?
comfortable office with great coffee from Hard Beans Coffee Roasters
mixed work model: office / home-office
books and courses budget
office library full of books
choice of the contract form (UOP / B2B) + company shares
access to group life insurance and private medical care
English and German lessons
See our new office in Opole